World's first Space Pocket is now in space!
We're excited to have a piece of KONE's revolutionary elevator hoisting rope, KONE UltraRope®, as a test payload on this historic mission! (KONE is a global leader in the elevator and escalator industry with over 60 000 employees, more at: www.kone.com).
A rocket load of thanks to our key partner Aurora Propulsion Technologies for the co-development and the rideshare to the stars!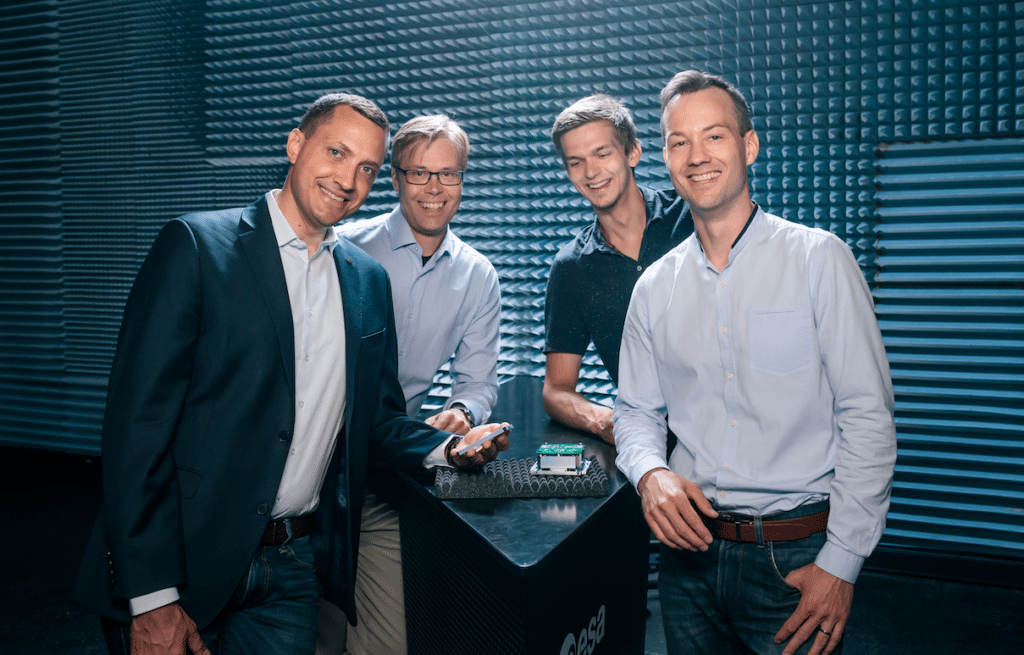 Space Pocket is a revolutionary ride-sharing solution for sending samples into Earth orbit for inspiration and for science! Space Pocket has been developed in collaboration by two Finnish start-ups: Avaru Space and Aurora Propulsion Technologies.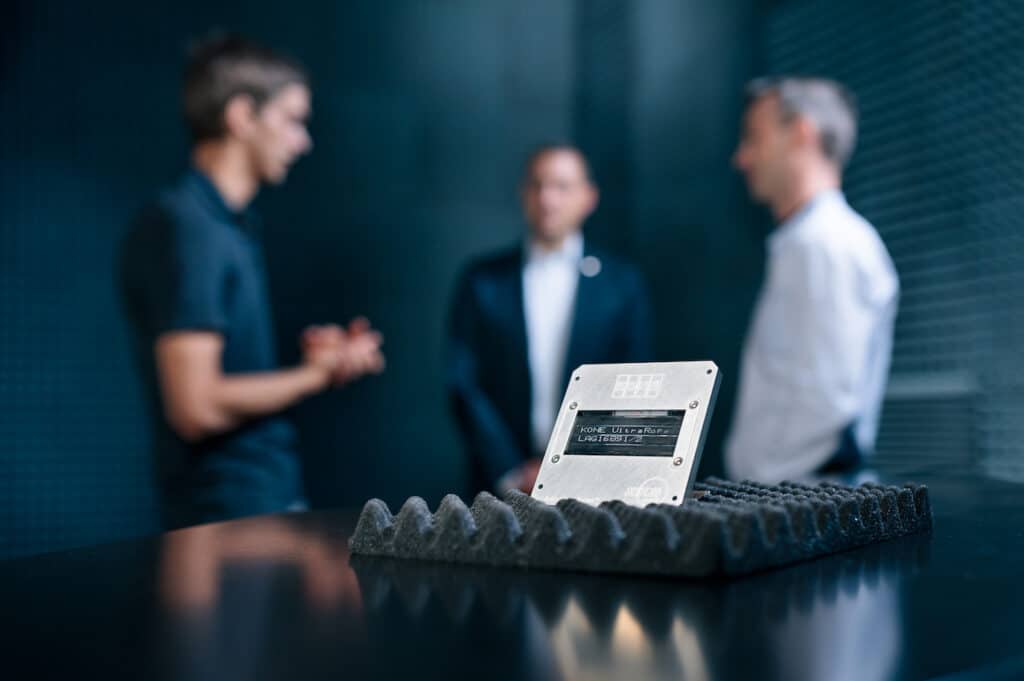 The Space Pockets story began in 2020 when Aurora was planning up it's first satellite. Aurora's technology is so small, that even for a 10 x 10 cm diameter CubeSat, there was room for an extra passenger. The satellite also needed to be balanced, so instead of just a counter-weight, we put the empty space into a good use. Sustainable!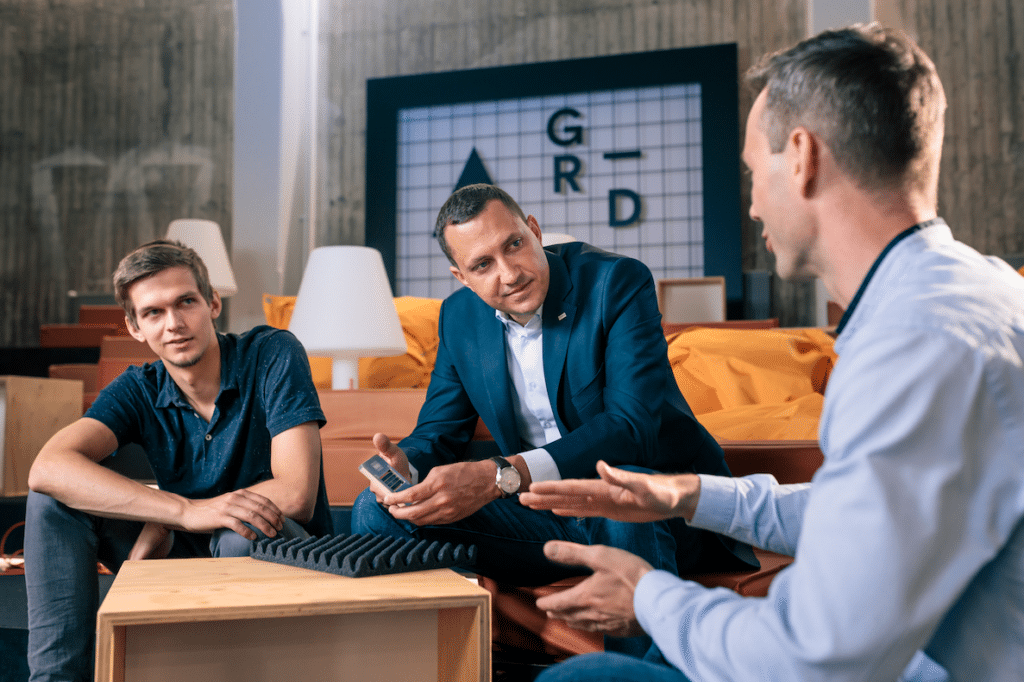 "Our dream is to get every satellite mission more sustainable by having extra customers onboard. We are now launching the Space Pocket to demonstrate this concept." Says Pasi Kaitila from the Space Pocket team.
Now there are four Finnish innovations on the same flight!
Revolutionary elevator hoisting rope, KONE UltraRope as test payload
Space Pocket for ridesharing into space
Worlds smallest water thruster for maneuvering satellites and plasma brake for deorbiting satellites by Aurora Propulsion Technologies.
We launched into orbit from New Zealand on board Rocket Labs Electron rocket in 3.5.2022